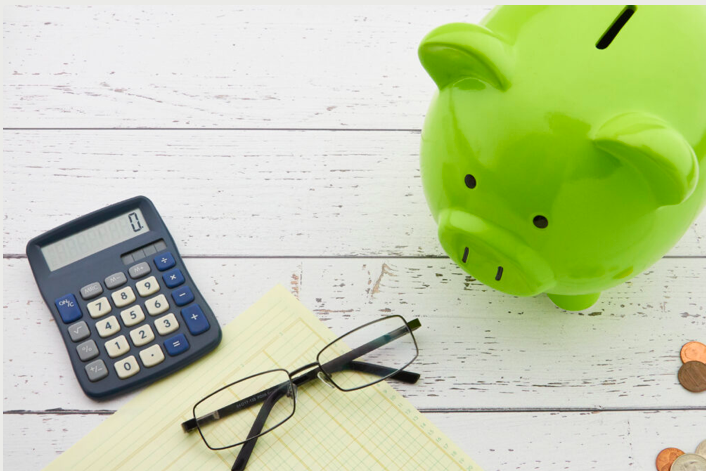 OHSers Tie for 5th in the State of California at National Personal Finance Competition
What do you get when you combine sleek suits, countless hours of prep, an intriguing case study about a married couple's finance plan, and 100+ teams competing for a spot in the National round? For Ayden H., Benjamin K., Damian M., and Mahir B., the National Personal Finance Competition provided an opportunity to pursue their passions and represent OHS. 
The team started prepping a few months in advance of the competition, taking notes on John Madura's Personal Finance textbook and meeting weekly on Sunday nights. It was a grueling but enjoyable experience for everyone as Damian recalls, "Learning something new is my favorite way to spend my time: especially when I'm naturally fascinated by it, and doubly especially with friends." 
In order to qualify for the National Semi-finals, the team had to take an online quiz and scored high enough which helped them advance to the next round where they were presented with a case study. In the span of 90 minutes, they were expected to create a proposal, plan, and slides, ultimately presenting it to the judges. "The case study ended up feeling very manageable as it was within the realm of situations and advice we had studied. Specifically, the case study outlined an unmarried, expecting couple working for a comfortable income (expecting mother works at home) with goals of home ownership, higher education, comfortable retirement, and financial stability to support their child by leveraging the decades of time at hand," describes Ayden. 
Although the team did not make the National Finals, they took pride in placing 5th overall in the state of California and appreciated the journey. "Even though we only got to semifinals I'd definitely do it again because the team-aspect of the competition was great," writes Mahir.
These aspiring OHSers aren't going anywhere and, in the meantime, they all are members of the growing Business and Finance Club that Ben leads. The meetings are open to beginner and expert alike, ranging from topics such stocks finance plans and reddit meme threads. "Anyone who is interested in the fascinating world of finance is more than welcome," smiles Ben.