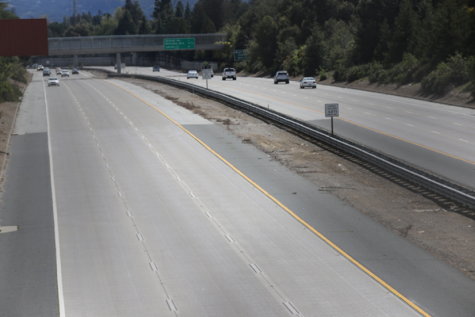 Andrew Chiang, Staff Writer

March 21, 2020
On March 6, 2020, Stanford University announced that all classes would be conducted online for the remainder of winter quarter when one faculty member was among 20 confirmed cases of COVID-19 virus in Santa Clara County. On March 17, 2020, Santa Clara County, with 175 confirmed COVID-19 cases, ordered...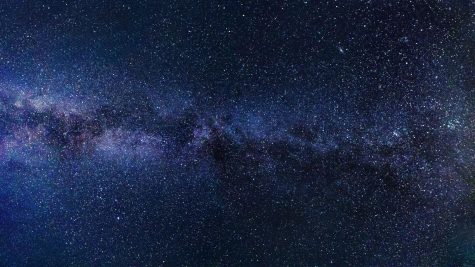 Jonathan Herbst, Staff Writer

December 12, 2018
On October 30, NASA announced that space telescope Kepler has run out of fuel and will no longer be in service. In nine years, Kepler surveyed many thousands of stars and discovered the majority of exoplanets that we now know about today. Launched in 2009, the telescope was NASA's first attempt at pl...