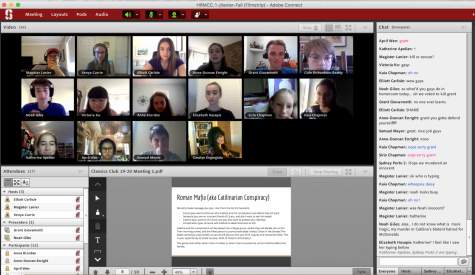 A to (almost) Z: OHS Clubs and Circles
September 23, 2019
Clubs and circles are student organized groups that give OHSers the opportunity to foster relationships with students and teachers across the world, learn about two of the over 80 clubs offered this year.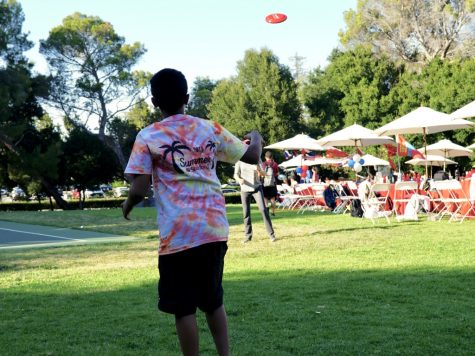 August 30, 2019
Studies and an Observer survey show that OHSers are not getting enough exercise despite OHS PE requirements.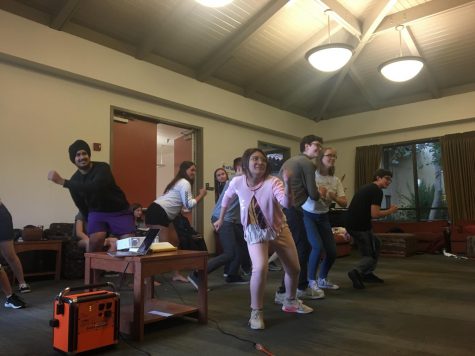 August 13, 2019
Take a peek into the Just Dance Activity during Summer @ Stanford.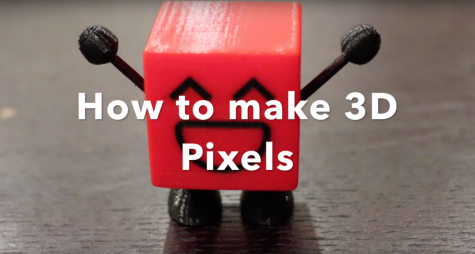 May 6, 2019
Learn how to make a 3D printed Pixel.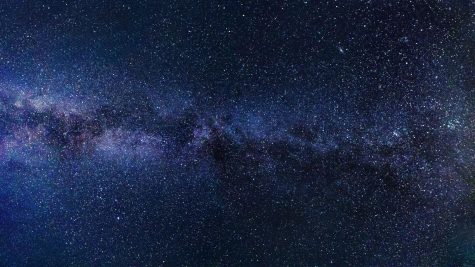 Last Light: Space Telescope Kepler Closes Its Eyes
December 12, 2018
On October 30, NASA announced that space telescope Kepler has run out of fuel and will no longer be in...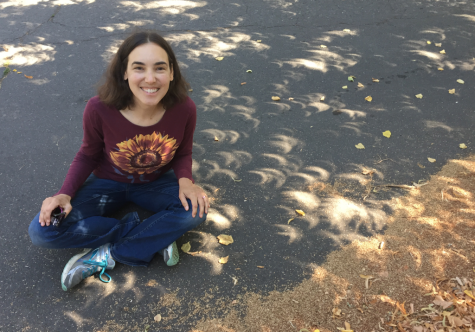 October 6, 2017
OHS students have a long history of looking to the stars. Recently, groups of students have been doing...
Subscribe for monthly digests from the OHS Observer