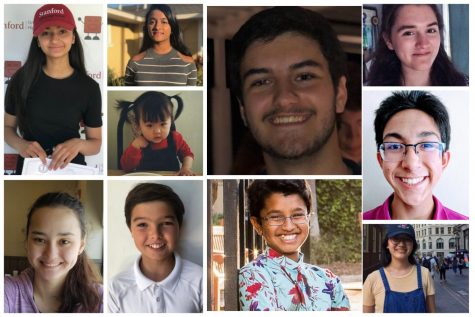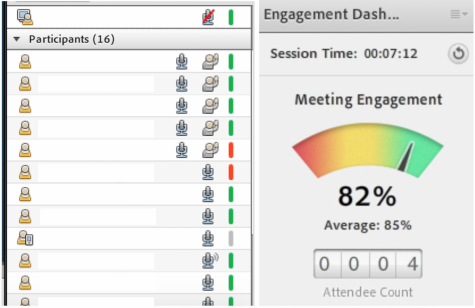 November 22, 2017
**Update: OHS has halted the pilot of the new engagement tracker in light of the OHS Community's...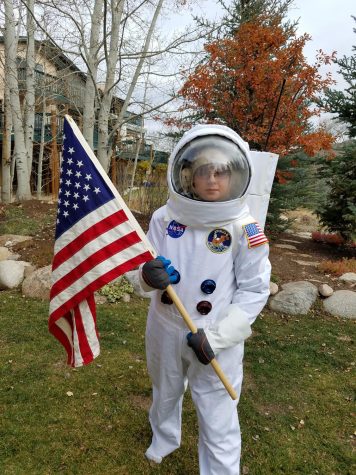 November 5, 2017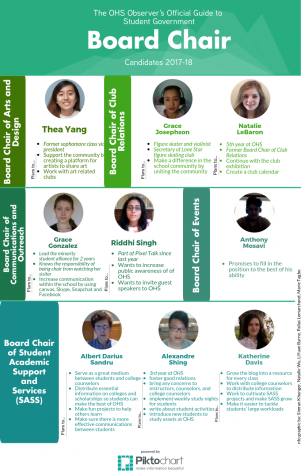 September 10, 2017
** all information was taken from speeches on 9/8/17 during the Student Government Speeches Assembly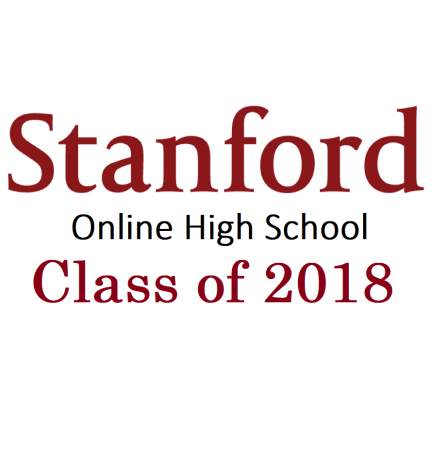 Simran Khunger, Editor-In-Chief
February 14, 2018
Remember freshman year? Maybe you recall walking into your first classroom, or opening Adobe Connect and hopping on webcam. Whatever your first experience was, we all had...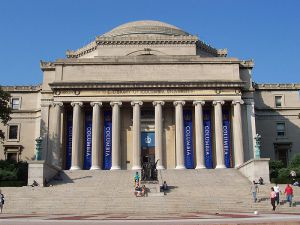 Don't Panic: An OHS Alum's College Application Story
October 28, 2013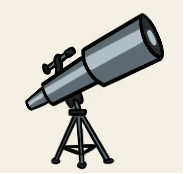 September 17, 2013