Rohit Narayanan, Staff Writer
October 6, 2017
OHS students have a long history of looking to the stars. Recently, groups of students have been doing research on double stars in a series of independent projects leading up to the newly offered Astronomy Research Seminar...
On the Periodic Law with Dr. Eric Scerri
Louis Gosart, Staff Writer
March 11, 2016
Louis: Dr. Scerri, it's a privilege to speak with you; thank you so much! You are an expert in the periodic table and in the history of its discovery. Why did you choose this topic in the history of science? What intrigued...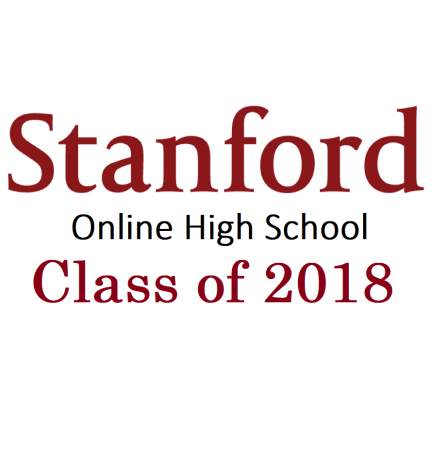 Simran Khunger, Editor-In-Chief
February 14, 2018
Remember freshman year? Maybe you recall walking into your first classroom, or opening Adobe Connect and hopping on webcam. Whatever your first experience was, we all had...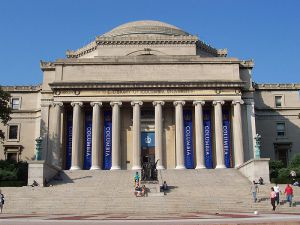 Don't Panic: An OHS Alum's College Application Story
October 28, 2013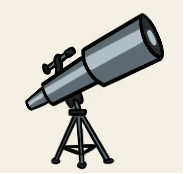 September 17, 2013

Loading ...