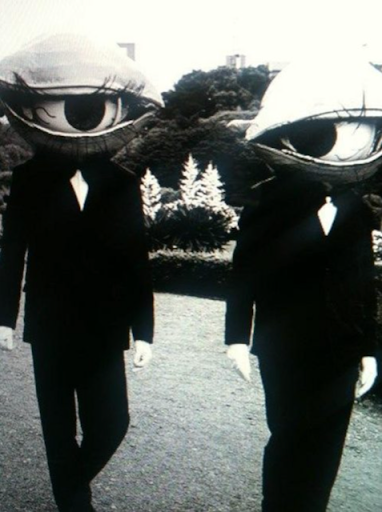 Kate North
, Humanities Beat Reporter •
October 24, 2021
Walking down the street, peering from the darkness, watching your every move. October is upon us, and whatever you see in this vintage Halloween...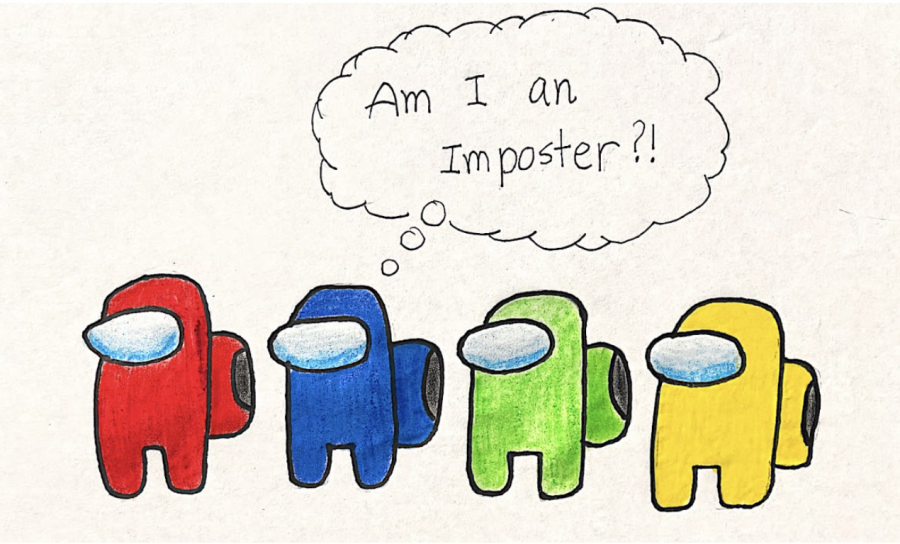 Ester Weinhardt
, Clubs, Achievement, and Student Life Beat Reporter •
April 29, 2021
One of the first things that struck me about OHS is how kind, respectful, and welcoming everyone is. At OHS, teachers and students alike make...
Subscribe to The Observer