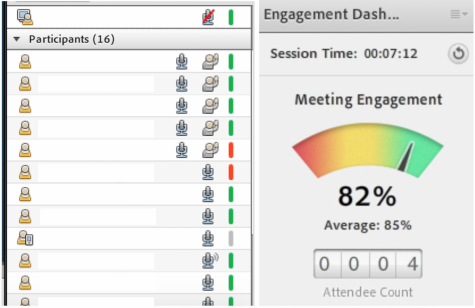 Natalie Wu, Editor
November 22, 2017
**Update: OHS has halted the pilot of the new engagement tracker in light of the OHS Community's concerns. The possibility of using it will be further discussed prior...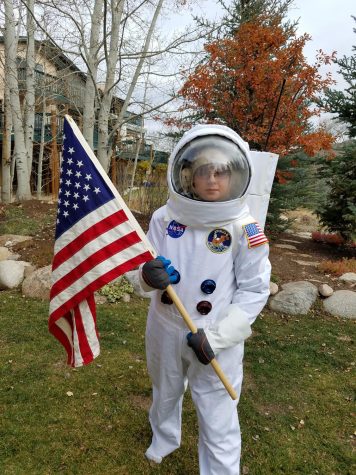 November 5, 2017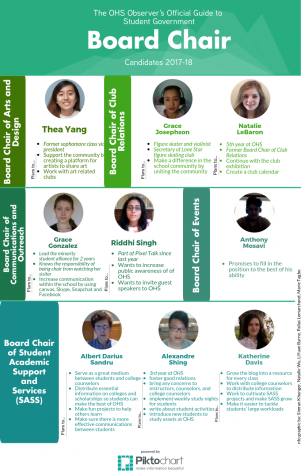 September 10, 2017
** all information was taken from speeches on 9/8/17 during the Student Government Speeches Assembly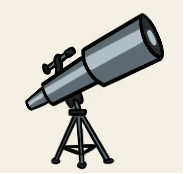 September 27, 2013
As OHS students prepare to decide which candidates they will choose for the Student Government elections,...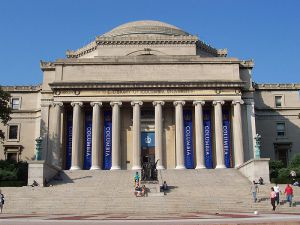 Thomas Nielson, Staff Writer
October 28, 2013
For the longest time, college apps were, to me, a distant destination – a worry of the future that I didn't know or care to know much about. For the first two years of...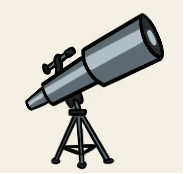 September 17, 2013