Submit a Tip to The OHS Observer

Loading ...
Subscribe for monthly digests from the OHS Observer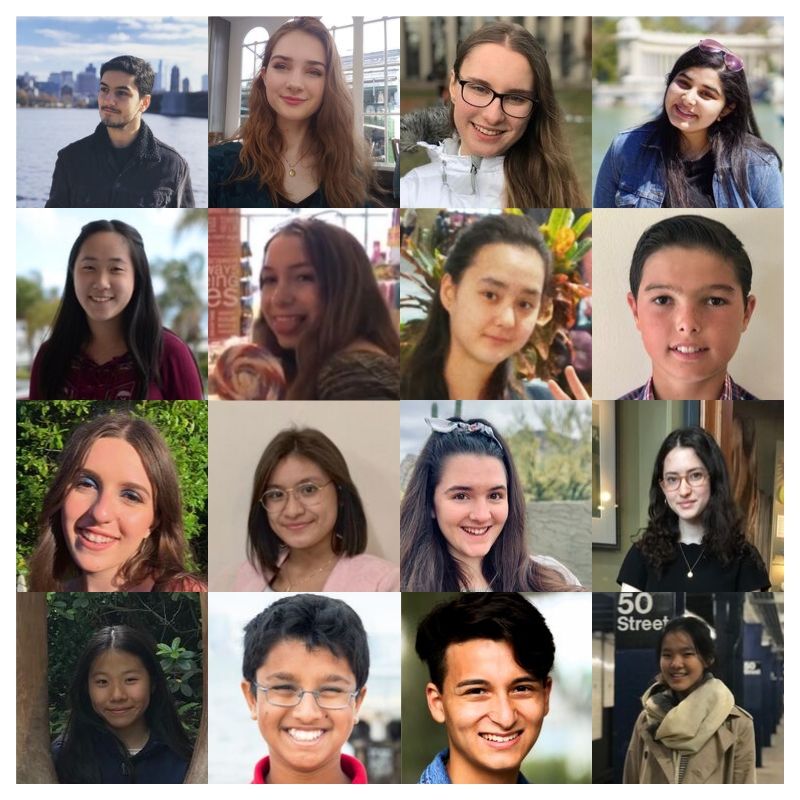 Elizabeth Johnson and Natalie Wu
September 26, 2019
Find out where your student government members are from and what their goals are for this year with this interactive map.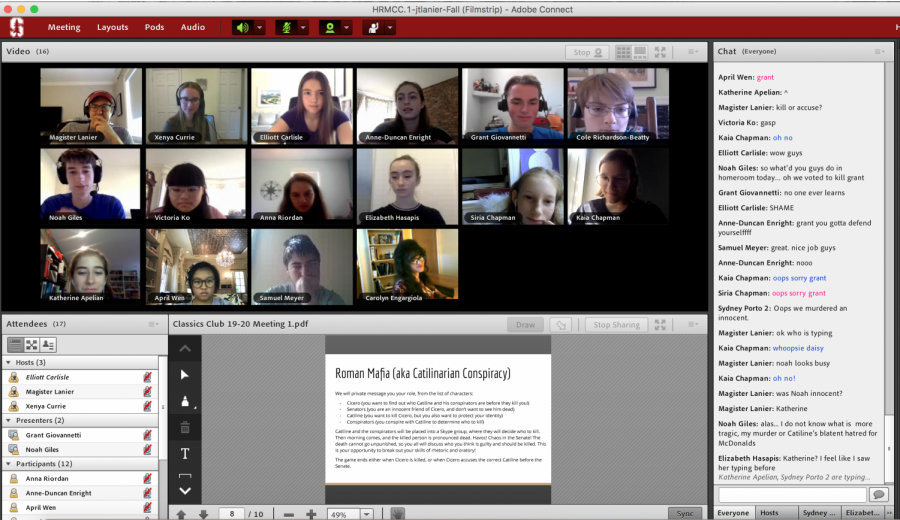 Natalie Wu, Editor in Chief
September 23, 2019
Clubs and circles are student organized groups that give OHSers the opportunity to foster relationships with students and teachers across the world, learn about two of the over 80 clubs offered this year.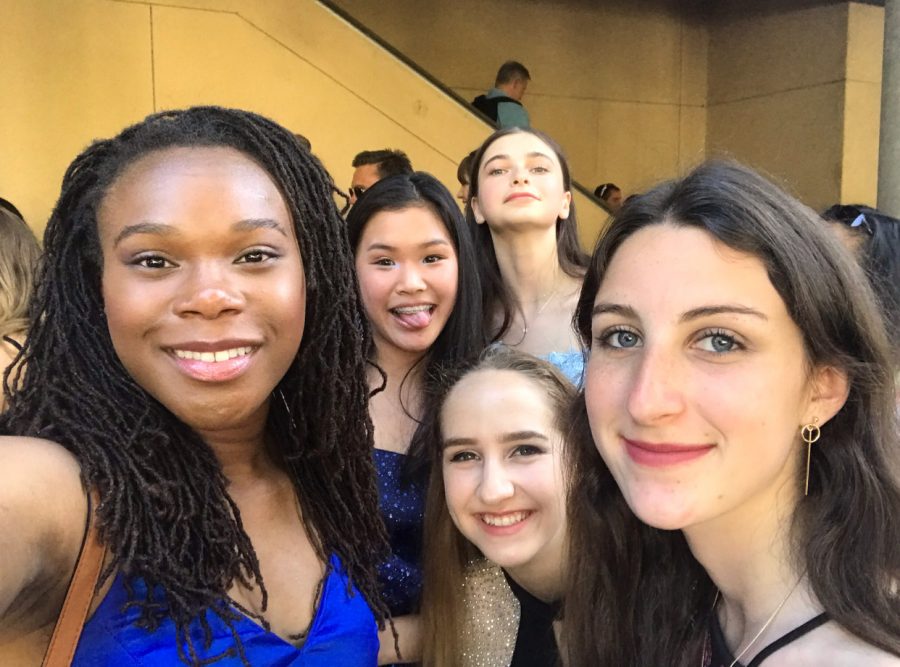 Marie Tagbo
September 16, 2019
Senior Marie Tagbo shares her tips for success at OHS.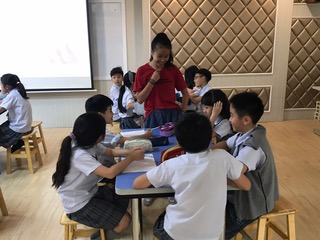 Ikera Olandesca, Staff Writer
September 5, 2019
Inside the classroom of a bilingual school in Taiwan, thirty students are gleefully penning poetry in a creative writing workshop, their teachers scurrying everywhere to take photos. It's an exciting opportunity for them, to learn about poems from a self-published author who is also a seasoned creative writing teacher, a CEO and believe it or not, a freshman.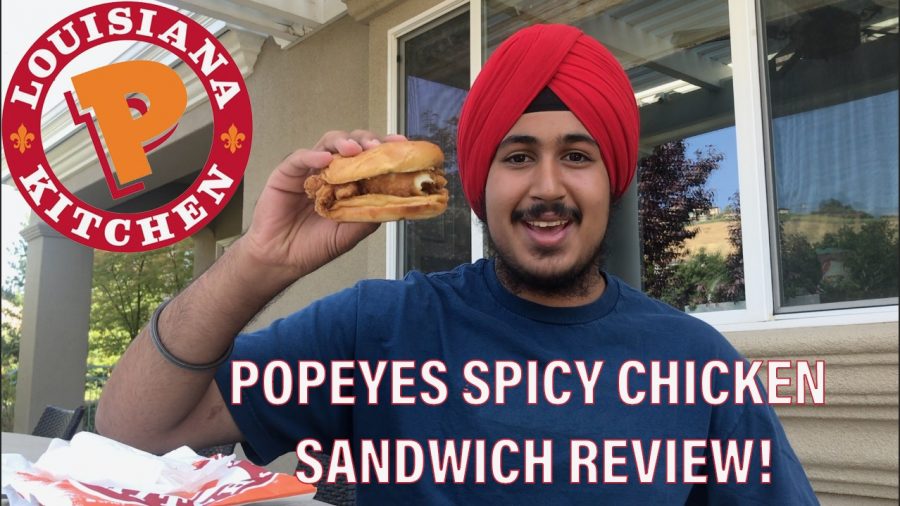 Zoraver Dhillon
September 3, 2019
Zoraver Dhillon rates the Popeyes spicy chicken sandwich.