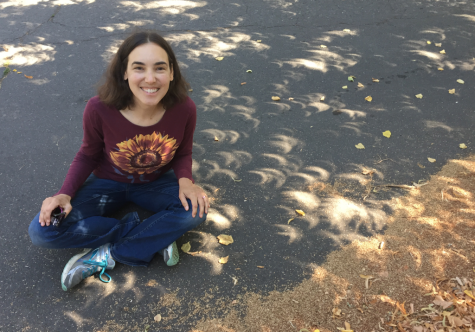 Rohit Narayanan, Staff Writer

October 6, 2017

Filed under Science and Tech, Showcase
OHS students have a long history of looking to the stars. Recently, groups of students have been doing research on double stars in a series of independent projects leading up to the newly offered Astronomy Research Seminar course starting this Spring at the OHS. Kalee Tock, an instructor at OHS, has been l...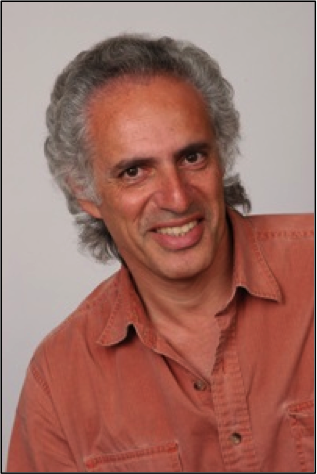 Louis Gosart, Staff Writer

March 11, 2016

Filed under Science and Tech
Louis: Dr. Scerri, it's a privilege to speak with you; thank you so much! You are an expert in the periodic table and in the history of its discovery. Why did you choose this topic in the history of science? What intrigued you about it? Dr. Scerri: One of the many things that I've always liked is ...