MINI NEWS STORY: E.U. COURT RULES THAT IT CAN BE LEGAL TO BAN HEADSCARVES AT THE WORKPLACE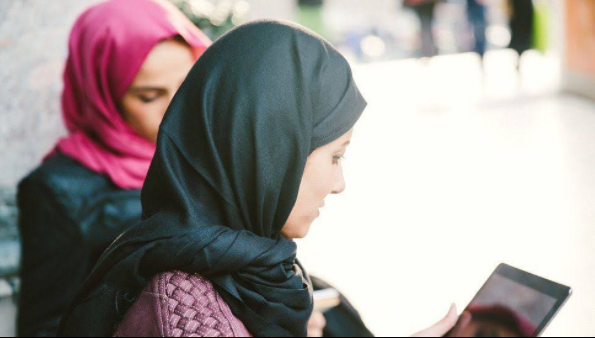 Hang on for a minute...we're trying to find some more stories you might like.
The European Union's top court ruled Tuesday that employers are allowed to ban employees from wearing head scarves provided that it is part of a general policy that covers all religious and political symbols. The court addressed two separate incidents where a Muslim woman was fired for wearing a headscarf. Both women alleged that their employer has discriminated against them for wearing a hijab to the office. In both cases the judges concluded that, "An internal rule . . . which prohibits the visible wearing of any political, philosophical or religious sign does not constitute direct discrimination." Lower courts will be left to settle the disputes in question.