Reflections 2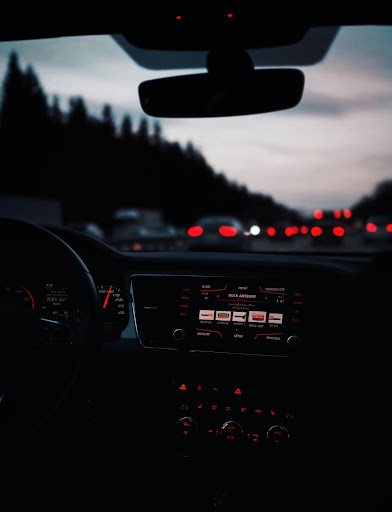 I was driving. Again. However, instead of country music and twinkling stars, I was surrounded by an eerie silence which was representative of the unholy time – 4:30 am.
Now, you may be wondering what I was doing up so early. I was definitely asking myself the same question. And a couple times more.
Every Friday, I drive to my friends house to workout at 5 am with our friend group. It's truly a wonderful time filled with laughs, hard work, and a good deal of sweat. Although we enjoy a tangential discussion on the ethics of wearing tank tops in public or having a Taylor Swift listening party (yes, I'm a swiftie), there is a certain purpose to our workouts: to sharpen our mental and physical health.
I believe this purposeful attitude should permeate my life, but lately I've been feeling more like an underbaked, lifeless lasagna. Perhaps imagine a limp pool noodle. All this to say, I was dragging myself through each day, completing my tasks, without much thought of why and to what goal I was aiming for.
As students we are bombarded with a lot of responsibilities and the list will only grow as we mature into young adults and beyond. It is important – even vital – to be intentional about the things we do.
Be purposeful in your actions and words. Have a vision for your future and, if you don't, chase your passions and interests. But most of all, start with the little things: making your bed, setting a schedule, not procrastinating (I'm preaching to myself don't worry haha), and treating each person with grace and hospitality.
Don't just live.
Live a life of purpose.
Leave a Comment