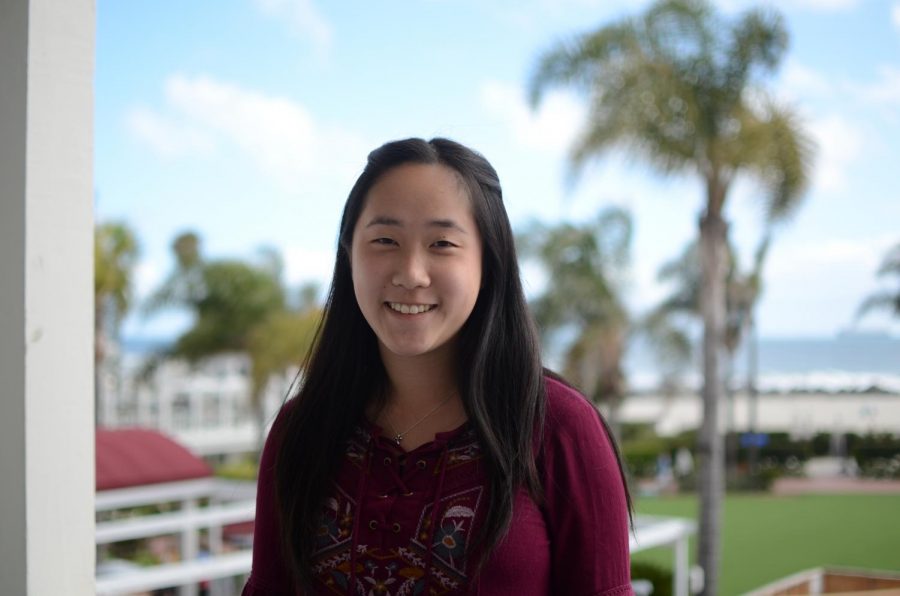 Nicole is a senior from Orange County, California in her fourth year at OHS.
Cats or Dogs?
Dogs!
Most Underrated?
Lights - city lights, twinkling decoration lights, and stadium lights.
Food she would eat for the rest of her life?
Matcha Pocky sticks.
Unusual Talent?
She has a knack for knowing when people are pregnant.
Nicole Wu, Staff Writer
Aug 30, 2019

Get Up and Get Moving

(Story)

May 06, 2019

Student Government Updates: Fall Semester 2018

(Story)

Oct 09, 2018

Meet Your 2018 Student Government Members

(Story)

Nov 28, 2017

Student Profile: Madison T. "seas" Turtles

(Story)

Oct 07, 2017

MINI NEWS STORY: LIN MANUEL-MIRANDA RELEASES NEW SONG FOR PUERTO RICO

(Story)

Sep 28, 2017

New Teacher Profile: Dr. Hendrickson

(Story)