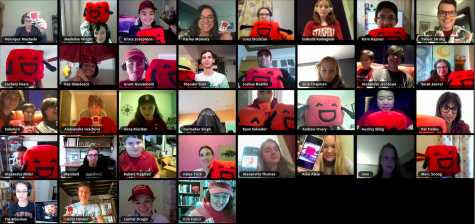 Nicole Wu, Staff Writer

May 6, 2019
**Note: This article was intended for release before winter break. Recently, the OHS Student Government added new board members to the team and produced Fall Spirit Week for the OHS community. This past week, the OHS Student Government welcomed newly appointed board members to the "SG fami...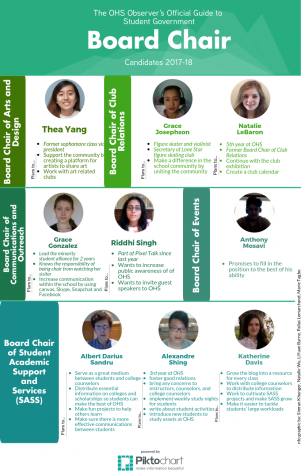 Simran Khunger, Natalie Wu, LiYuan Byrne, Pallas Lemarchand, and Marie Tagbo

September 10, 2017
** all information was taken from speeches on 9/8/17 during the Student Government Speeches Assembly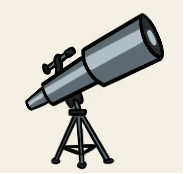 Observer Staff

September 27, 2013
As OHS students prepare to decide which candidates they will choose for the Student Government elections, the "!" will be providing exclusive coverage of the race. Student Body President Candidates Faith Cheng Please introduce yourself. Greetings earthlings! I am Faith Cheng, a senior returning for ...