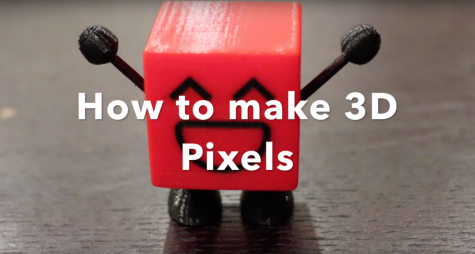 Andrew Chiang, Staff Writer

May 6, 2019
Learn how to make a 3D printed Pixel.

Loading ...
Subscribe for monthly digests from the OHS Observer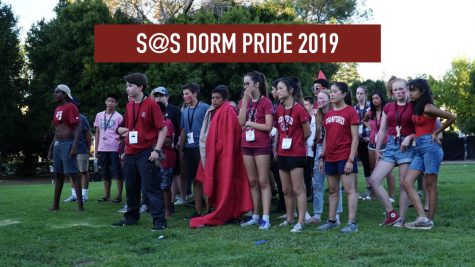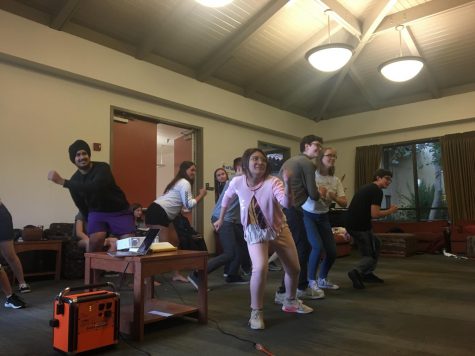 August 13, 2019
Take a peek into the Just Dance Activity during Summer @ Stanford.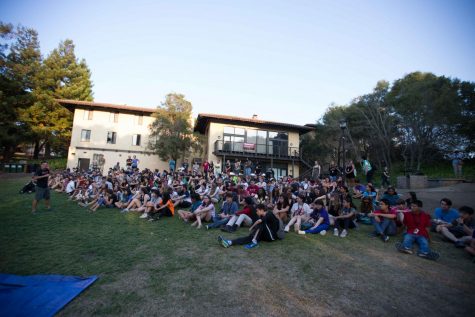 Elizabeth Johnson and Natalie Wu
August 7, 2019
Got any extra time? Sick of dining hall food? Here are 11 places to visit during your time at Summer @ Stanford.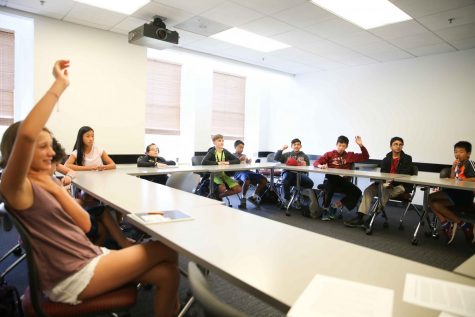 Natalie Wu, Editor in Chief
August 7, 2019
[email protected] is the time to explore new subjects or carry out experiments you didn't get to do at home, let's see if we can guess what you're doing during your first week on campus.