The Impact of Membership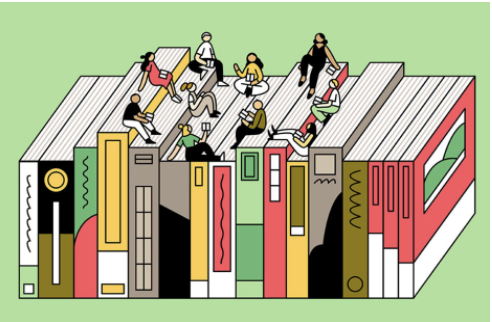 As this year draws to a close, it provides a great opportunity to look at how clubs have benefited those who have participated in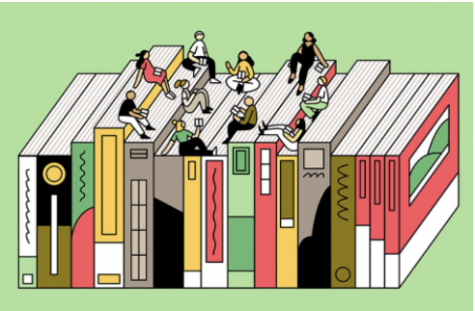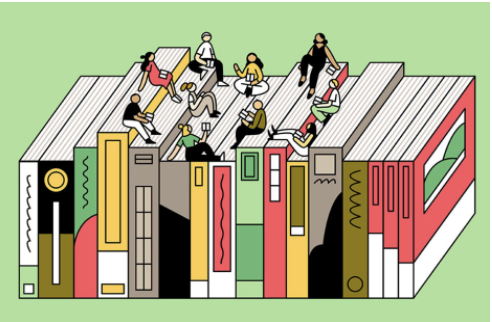 them and talk about how membership could impact you as an individual. Clubs are a fantastic way to pursue your interests and meet with those who share your passions. They can improve your social life, your sense of belonging, and help you find your niche. 
Primarily, the number one reason you should consider joining a club or organization is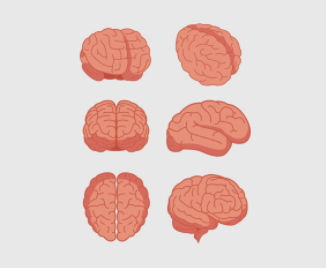 personal development. Those who participate in clubs have the chance to improve skills of leadership, communication, and organization. Learning and building such skills early on can set you up for success in your future career. 
Another obvious benefit to being part of an organization is the social aspect. It can sometimes be difficult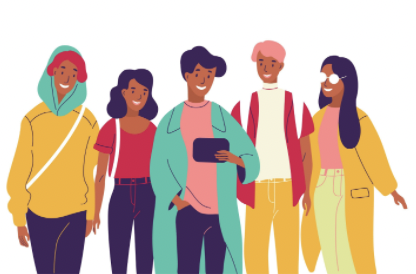 to build friendships through school alone, but joining a club can help introduce you to people who you can not only spend a lot of time with, but who share your passions and interests. Great relationships can bloom easily as a result.
Participating in clubs can reveal future and present opportunities, such as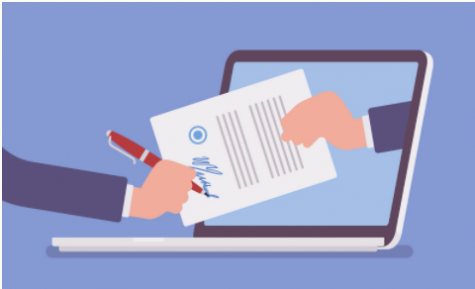 job opportunities that could come from your interesting resume or future relations based on common ground.
Good examples of how clubs have brought success to people are Actors Crystal Reed (Teen Wolf)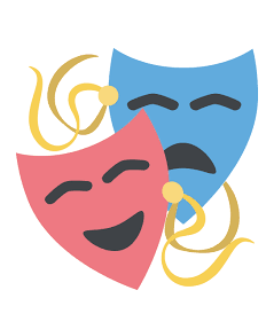 and Bruce Willis (Die Hard). Both attended drama clubs throughout their school years, which aided them in achieving the success that they experience today. 
OHS students have also been influenced by their clubs and organizations. 
This year, most students participate in an average of three clubs, spanning a variety of topics. When surveyed about their club involvement, many students indicated that clubs have helped them initiate close friendships with people sharing similar interests, as is one of the common benefits. One student noted," [I] met one of my first friends through being partnered with her for a club project!… Also, Pixelstra has allowed me to meet so many other musicians."
Participating in clubs also helps students to grow and learn. One student said, "I've found some of my passions through the clubs that I've tried out, which has a direct impact on the kind of career I'd like to be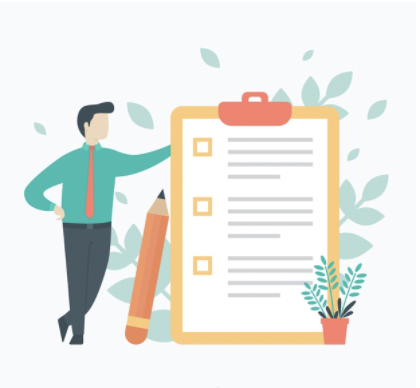 aspiring for in the future. I don't think I otherwise would have known how much I enjoyed certain hobbies over others without clubs!"
So, as we near the end of a great school year and head towards a brand new one, please consider how joining an OHS or external club could open up opportunities and benefits for you. There are so many wonderful choices to explore.
Here is a list of current Stanford OHS Clubs:
Image Sources: Google