The Observer Halloween Story Contest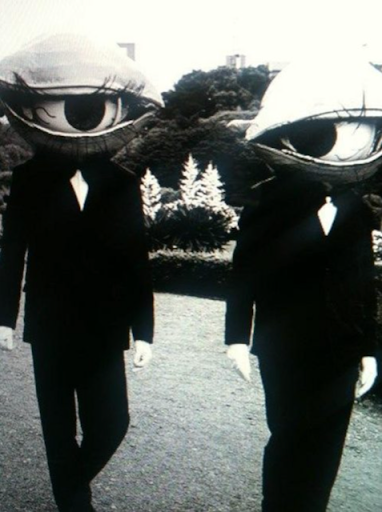 Walking down the street, peering from the darkness, watching your every move. October is upon us, and whatever you see in this vintage Halloween photo, the OHS Observer wants to hear it.
In celebration of the spookiest month of the year, write a short story (200-word limit) inspired by this image. Your submission should be your own original work.
If the Halloween spirit alone doesn't motivate you, the winning entry will receive a forty-dollar coupon for the OHS Zazzle store.
Submit your story here by October 31, 2021.
Happy Halloween!
Leave a Comment