Wall of Wisdom: Class of 2022
Welcome to OHS Observer's 2022 Senior Wall of Wisdom!
Scroll down to read the advice our seniors had for fellow students and underclassmen.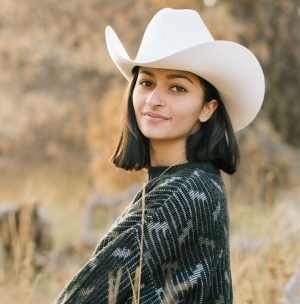 "
Trust your skills! Don't over stress yourself and remember you have gotten this far, so the work will always get done. Stay very true to yourself and what you seek for from a college.
— Alina Rahim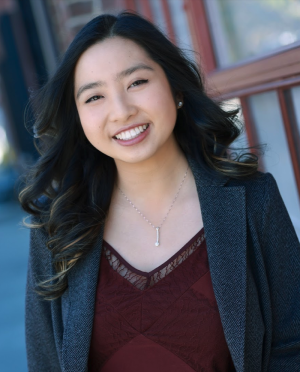 "
Take care of yourself and try not to compare yourself to others. Go enjoy your high school years, go spend time with your family and friends, and go do things outdoors.
— Ilana Nguyen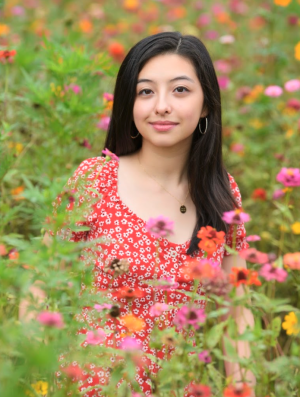 "
Be kind to yourself in the sense of academic pressure. It's really important to not procrastinate and do your work, but it's also really important to find that healthy balance and realize that academics isn't your entire life.
— Maddy Manning-Bi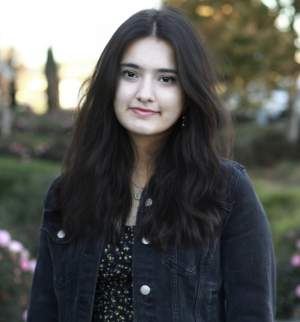 "
Start your applications in summer. I was working on my applications right at the deadline, both early apps and regular. I did almost every single app either the day of or the day before, and I was writing too many different essays.
— Sophie Mansoor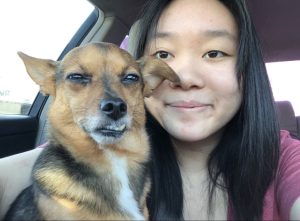 "
Please do not procrastinate on college applications. However, if you do find yourself in a position where you're pressed for time or feel stuck, consider coming up with a game plan that utilizes all of your resources!
— Natalie Wang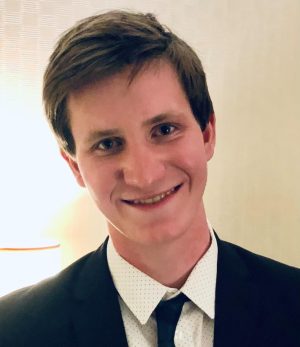 "
Don't lose track of the real reason you do things. Try to ignore the stress of grades and college and the approval of others, and do things because you personally want them.
— Sebastian Zuba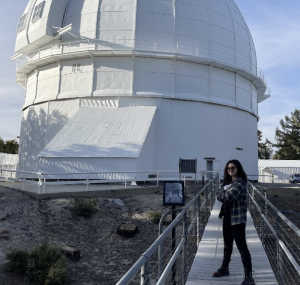 "
When you're developing your college list, make sure you pay attention to fit. Think about whether you would be happy living at that school for four years.
— Sophia Risin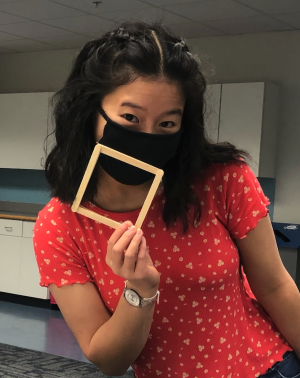 "
I see so many people taking so many classes, and it's high school. Your workload doesn't define you. Don't be too hard on yourself.
— Jeanine Yuen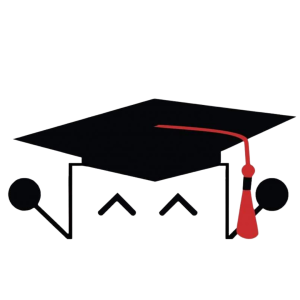 "
Your essays are the most important part of your application. Put in the work to show them who you are and not just what you've done. So show them.
— Halle Hunt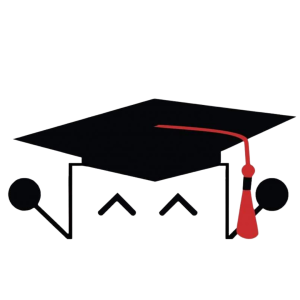 "
Do as much as you can over the summer! Once school gets busy, you don't want to spend time working on your apps.
— Hazuri Dhillon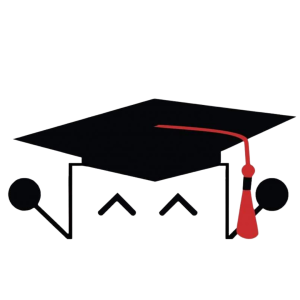 "
Sleep is very, very important. Make sure to get 8 hours a night – seven is the bare minimum. Exercise is also very important. I feel like sleep and exercise were the reasons I pulled through junior year, and those are universal pieces of advice.
— Jack Chen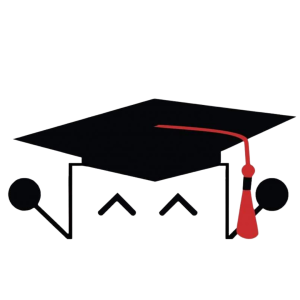 "
Make sure you have a good variety of extracurricular activities to show on your college application, but at the same time, don't involve yourselves in activities just for the sake of putting them on your resume.
— Maryam Arastu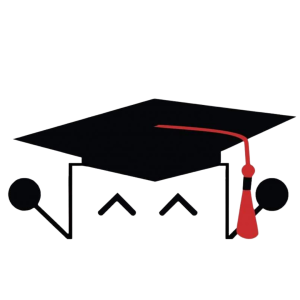 "
Pursue what you are passionate about in college. People will see and appreciate that.
— Lexi Tabacu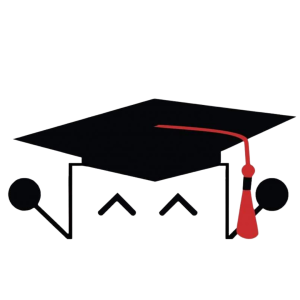 "
Because of the rigor and demand at OHS, it is very easy to burn out. The absence of a work-play balance can actually be counter-productive, so make sure to save time for yourself!
— Apsara
Leave a Comment